Click here to return to the homepage
Images Project
Assignment Review: In this assignment the tasks were to create a banner image and then create an icon from within that banner image. The theme of the banner image was "parenting." The second part of the assignment was to take a picture and edit using new techniques that we did not previously use for the banner image.
I used the images I thought most resembled the concept of "parenting" to compile my banner and after creating my icon, I realized it looked a lot like the Gerber baby. Not the look I was going for, but I thought the kid looked too cute not to use for the icon. I take lots of pictures of my cats, so for my second image I used a picture I took of my cats and used new techniques including color overlays, editing the brightness/contrast, feathering of shape tools, and resizing of the original pictures.

I used AdobePhotoshop to make all of these images and my Samsung Galaxy S6 phone to take the cat photos. The photos used in the Parenting banner were provided by the instructor.
Parenting Banner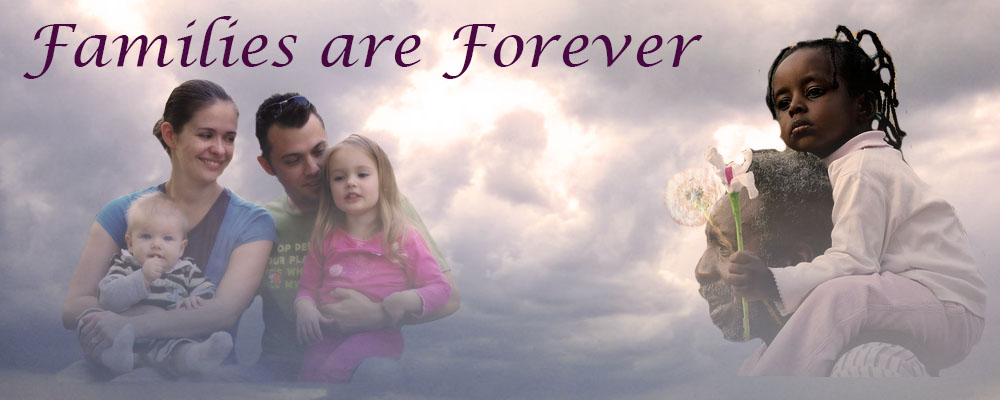 Parenting Icon

Creative Cat Image